Maritime Small Vessel and Skipper Registration
Publishable Summary: The main scope of the MaSVeR project concerns the development of the Maritime Small Vessel Registration platform, providing secure access to inspectors and vessel owners to a wide range of digital services, for managing their vessels and issuing the relevant certificates, all while being able to upload evidential material. An integrated educational service will be further developed for training skippers and monitoring their licensing permissions.
The goal is to deploy a technology readiness level 7 (TRL 7) reusable and extensible solution, converting the current state of manual-labour, on paper, time-consuming procedures, into technologically advanced, simplified, and time-and-resource saving procedures, with the use of a practical, citizen-centred, user-friendly platform.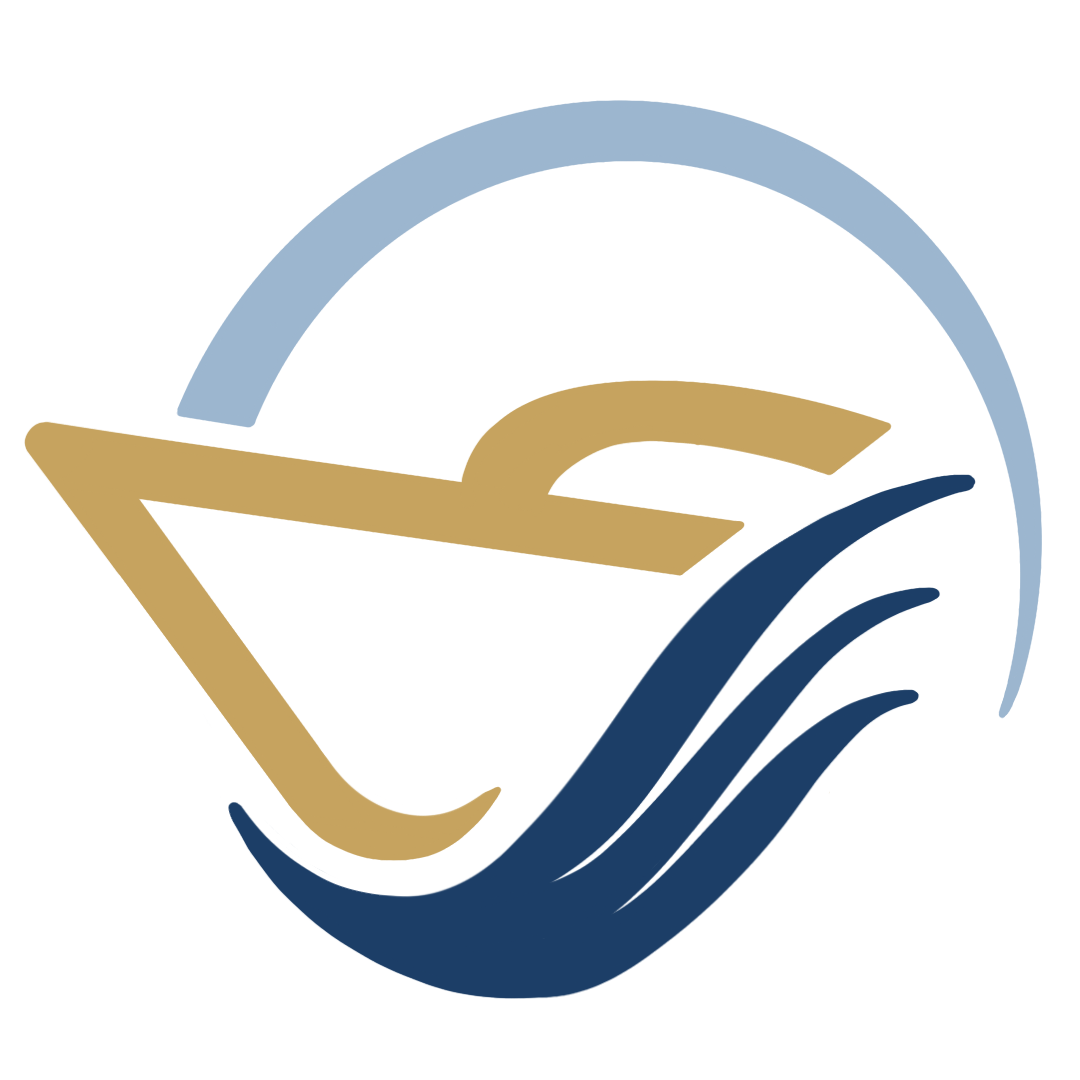 MaSVeR project falls under the broader strategic objectives and mission of Cyprus' Shipping Deputy Ministry towards the digitization of procedures and services, for the benefit of the citizen, while increasing security, management, and monitoring of the certification-issuing and training processes.
The proposed solution aspires to act as a proof-of-concept and contribute to the digitization of various governmental services that are not only limited to the ones offered by the Cyprus Shipping Deputy Ministry.
The project has commenced in May 2023, and will have a total duration of 9 months upon its completion.
The Project Maritime Small Vessel and Skipper Registration – MaSVeR, CONCEPT/0722/0022 is funded by the Republic of Cyprus through the Research and Innovation Foundation.