Developing a Digital Intervention with a Virtual Coach for Frontline Healthcare Workers Treating COVID-19 Patients
Publishable Summary: Smart solutions are needed to tackle the psychological impact of the COVID-19 pandemic on frontline healthcare workers who are at high risk of implications in their mental health. An easy-to-access and -use digital intervention is proposed which can be used when they present with high levels of distress.
The aim of the project is to develop and test a theoretically informed (Action and Commitment Therapy) digital intervention including a virtual coach for frontline healthcare workers treating patients with COVID-19. The main objectives are to: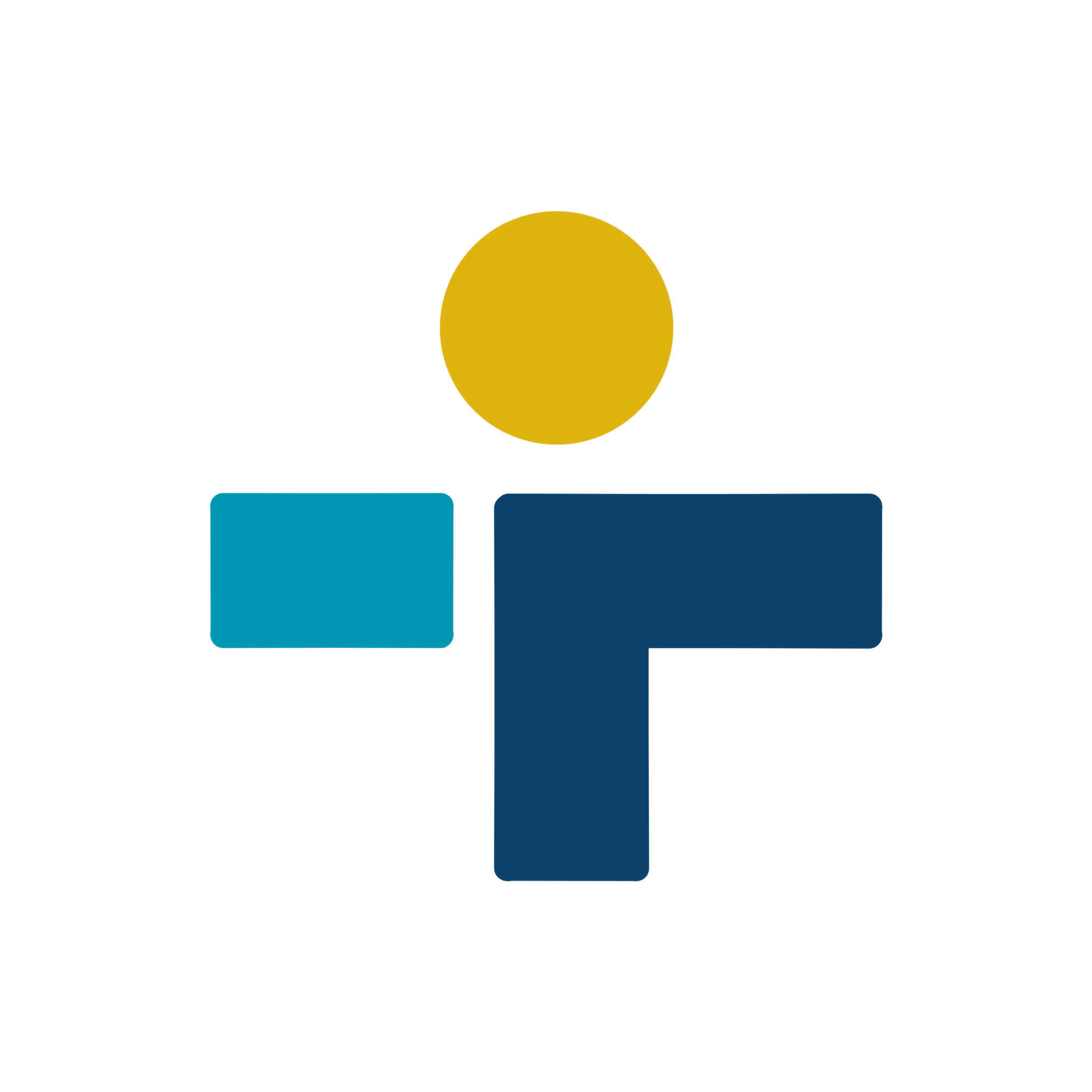 Obj1: Develop the tool's content and functioning using a co-creation approach where end-users (healthcare workers) and experts (psychologists, web developers, digital health experts) provide feedback in different stages of development on feasibility, functionality and clinical validity.
Obj2: Liaise with stakeholders to establish that the end product will target their needs, the problem and establish a working relationship for future implementation.
Obj3: Pilot the feasibility and acceptability of using the tool to help healthcare workers cope with distress.
The end-product will be tested locally with the potential to use further with a wider group of patients in different countries using the consortium's wide network of collaborators abroad (e.g. University of Basel, UCL etc.).
The total duration of the project is 10 months with the first month being February 2023.
Please visit the project website for more information: TBA
The Project Developing a digital intervention with a virtual coach for frontline healthcare workers treating COVID-19 patients, is funded by the global Recovery and Resilience Fund by Playtech (https://www.playtech.com/) to assist organisations delivering mental health and wellbeing services around the world.