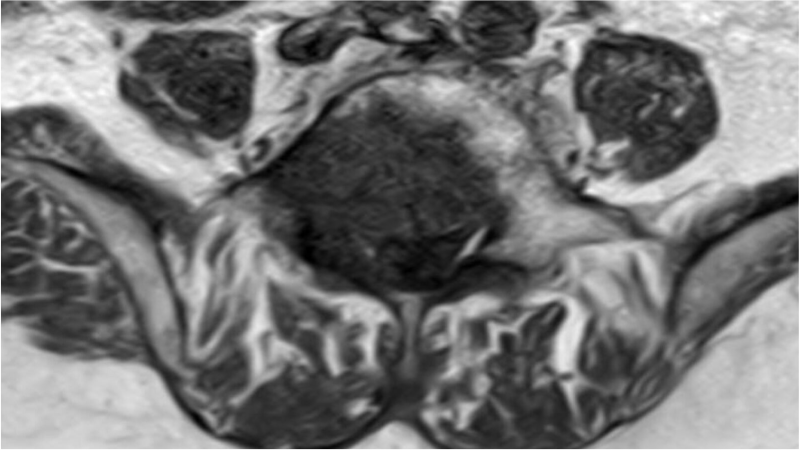 Dr. Marios Neofytou and Dr. Andreas Panayides from 3AHealth were co-organizers to the 14th Cyprus Workshop on 14th Cyprus Workshop on Signal Processing and Informatics (CWSPI) on the 13th of July 2022 in Nicosia.
The overall objective of CWSPI 2022 was to disseminate new research results in several areas and help establish industry, university, and multi-university collaborations.
The workshop held in the University of Cyprus, Library "Stelios Ioannou".
The final program of the 14th Cyprus Workshop on Signal Processing and Informatics – can be downloaded from https://cwspi.cs.ucy.ac.cy/